Work Happy at Raney's | Raney's Truck Parts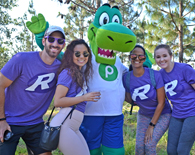 March of Dimes 2018!

Look Alike Day 2018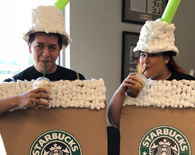 Look Alike Day 2018
View albums:
Fun around the Office
Raney's Events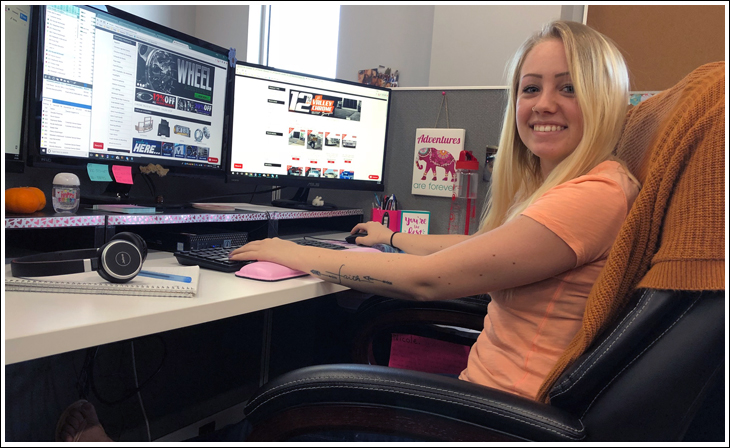 We're looking for our next Chromozonian! Raney's Inc. is looking for individuals who are personally motivated, positive and love to help people!
Raney's has a fun and friendly work environment with a great culture and family type atmosphere within the office. We have kitchens and break rooms available at all times and as you look around you won't be able to help but notice computer screens everywhere and uniquely decorated work spaces. Everyone is fun, energetic and happy to be at work. We are looking for people that bring the same attitude!
Send your resume to:

workhappy@raneys.com


(& start working at a job that you love)