The Raney's Crew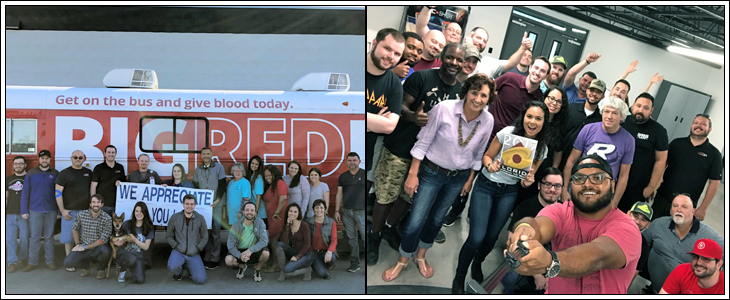 Raney's takes pride in every team member on board and every department. Everyone in the company strives to keep their departments the best in the industry through teamwork, unique competitions and quality time spent outside of work.
In this section you'll get to know a little bit more about the great people that work at Raney's and why everyone seems so darn excited when they pick up the phone to help you.
Big Rig Superstore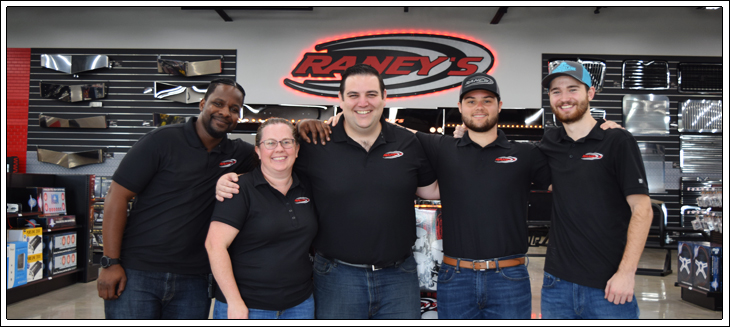 The faculty in our Retail Store are product experts who are happy to aid you during your shopping experience. These guys know the store like the back of their hand and will be happy to locate a particular product for you. They can even handle custom orders, too!
"In our showroom we strive to have the most knowledgeable team members to help you get what your rig needs to stand out. From lug nut covers to bumpers and seats we've got you covered. Come see us so we can bling out your ride!" -Joe
Customer Service

The customer service team that takes care of you. They handle everything from order processing and tracking, to returns and exchanges.
"I try to help each customer have the best experience with Raney's.
I love when a customer calls me after I've helped them and tells me about their part and their truck. My favorite thing to hear is a customer telling me I brightened their day." -Katie
Sales Team

The experts that help you get your ride right. They call themselves
The Chrome Task Force.
"Superior knowledge of the parts and installations makes for an easy relationship between our customers and ourselves. We really enjoy helping our customers find what they are looking for and seeing the products installed onto their ride. For us it is about the relationships we form along the way, not just selling the parts." -Taylor
Warehouse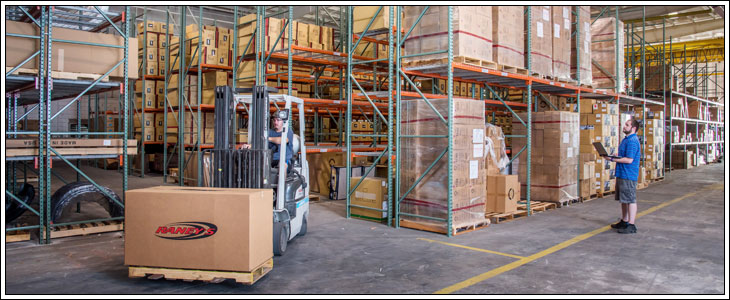 Our warehouse guys keep your parts safe and get them to you ASAP.
"We travel across the world. We've been everywhere but yet nobody sees us, so we're aka the men in black. We're always working but nobody sees what we do, and yet packages magically appear on doorsteps." -Shannon
THE TRON TEAM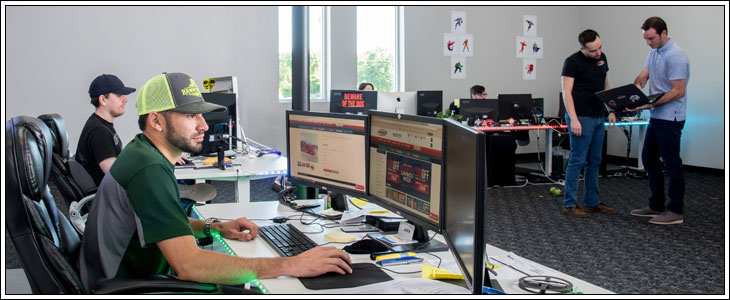 Masters of data, websites, and product information.
"As a Tron, our goal is to make each product listing with quality and accuracy. It's also cool to be able to learn about new products that are coming on the market. It's like being a celebrity and seeing a movie premiere before everyone else." -SamTron
Design and Dev
Our design & dev team that makes all the magic happen behind the scenes.
"I moved from New York City to work here. I have no regrets at all. Working in such a comfortable, fun, flexible, family-like environment really compensates for how much I miss big city life." -Famel
Human Resources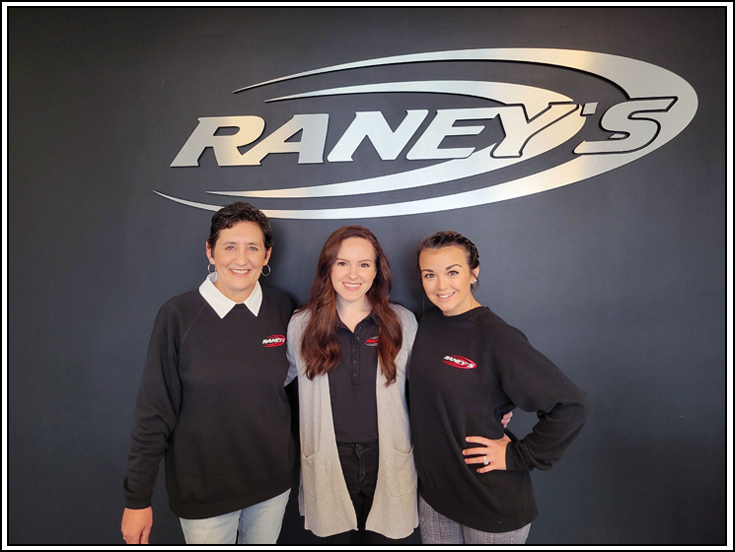 They are in charge of making sure people know about us, bringing in new people, and making sure everyone at Raney's is happy. No pressure, guys!
Accounting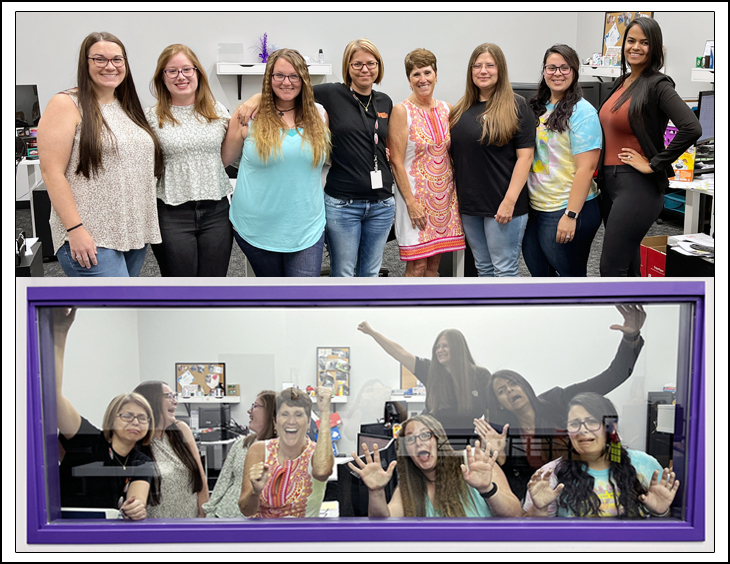 Behind every good business is a great accounting team.
IT Department
The IT department keeps everything connected and running smoothly.
"Did you submit a ticket?" -Eric
---