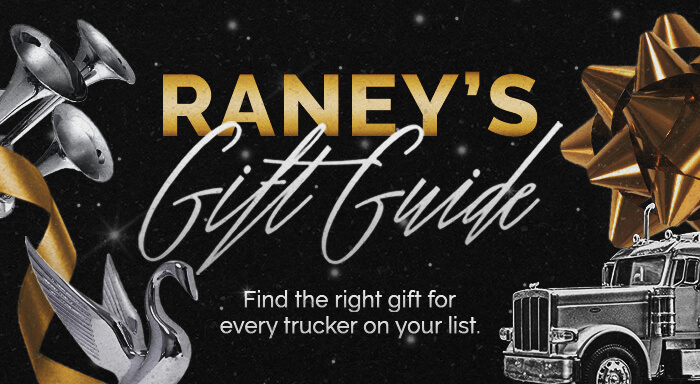 Gifts for Truckers - Shopping Guide to Gifts for Drivers
Scale Model Trucks:
If only the real thing was this cheap! These diecast scale model trucks and cars are perfect for the trucker's apprentice in your family, (or as a sweet dashboard accent, we're not judging.) Featuring incredible to-scale details and highly efficient, environmentally friendly one-armpower engines, we've got tiny versions of all the most popular rigs out there! No matter what their favorite is, we're sure you'll find exactly what you need to make any young trucker's face light up with joy!
Hood Ornaments:
Hood ornaments are the perfect way for drivers of all stripes to show off a lot of personality with an accent that they'll always have in view. If the trucker in your life has a bare hood going into this holiday season, consider giving them one of these highly durable and unique hood ornaments. We've got everything from regal classics to wild modern takes on all the most famous designs! Who knows, it could end up being their springboard for an entirely new look!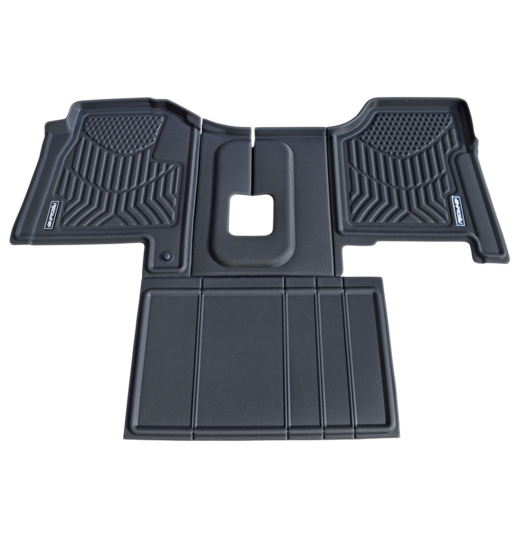 Floor Mats:
No matter whether your favorite driver is facing snow, sand, or mud and rain, every rig could use a little more protection for the interior. Raney's Truck Parts features dozens of options to choose from, including laser-measured Redline floor mats that are sure to fit exactly right the first time, these rubber trays are ready to knock the slush off and keep their rig looking pristine!
Shift Knobs:
Perfect as a stocking stuffer for both professional drivers and auto enthusiasts alike, Raney's carries more than a hundred different shifter knobs to choose from! These characters and classic styles such as dice, handle grips, and knobs with molded-in logos or designs feel right at home on any shifter. If you're looking for something to grab even more attention, we also carry bright LED shift knobs that are sure to light up any cabin.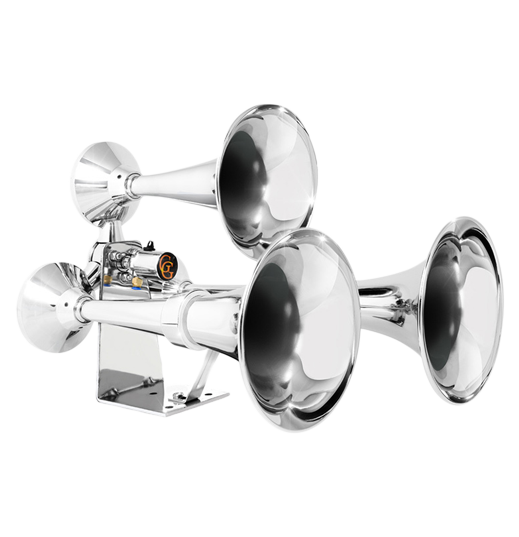 Train Horns:
Another great gift for any kind of vehicle, these train horns mount easily and reliably produce the kind of chimney-rattling noise that everyone expects from a big rig! Raney's has a massive variety of styles and sounds for you to choose from, so your favorite driver can find their highway voice and stay safe with an awesome new toy this holiday season, (while you keep everything budget-friendly too!)
Headlights:
When it comes to buying gifts for the kind of consummate professional who puts every spare dollar right back into their rig's performance, sometimes a practical upgrade is the best way to go! These might require a little more knowhow than some other options, but Raney's still has your discerning driver covered with our massive selection of industry-leading headlights, fog lights, and housing assemblies in matching colors. Feel free to call us for help picking the right lights, too!
Steering Wheels:
A nice steering wheel is absolutely the sort of gift that keeps on giving! Whether you're looking to increase their comfort with an entirely new assembly or add a matching accent to that chromed-out interior with a half wrap for their current wheel, Raney's makes it easy to find exactly the sizing and mounting hardware you'll need to have your favorite driver unwrapping a great surprise on any occasion.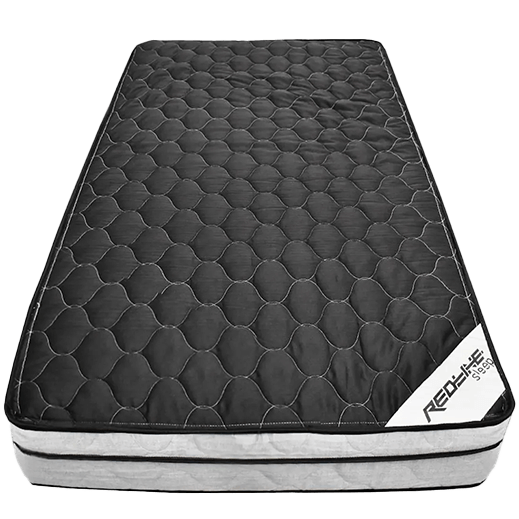 Mattresses:
If there's one thing you can guarantee any driver would be happy to get, it's the kind of restful, uninterrupted sleep that they need to operate their rigs, (and their bodies,) at their best! Thankfully we've seen some incredible advancements in OTR mattresses and materials during the last few years. Specially designed to meet the needs of owner-operators and professionals everywhere, these mattresses make an incredible gift for team drivers and anyone else who needs to squeeze quality shuteye into their busy schedules.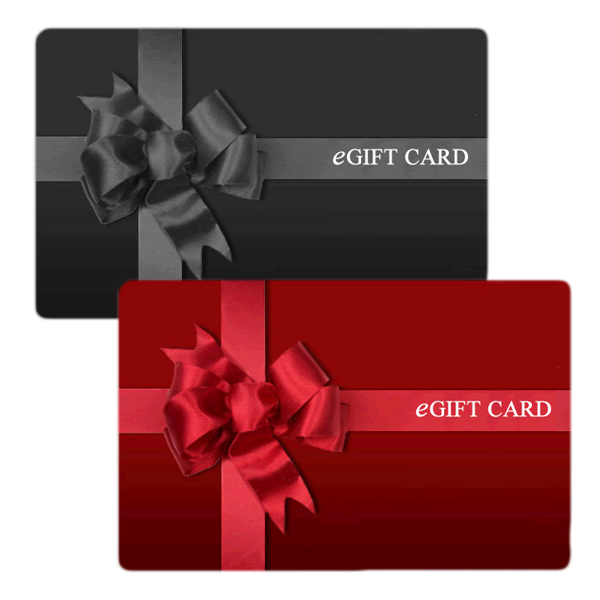 E-Gift Cards:
Sometimes guessing games are more trouble than they're worth, especially when you're buying parts for a complex piece of machinery like someone else's semi-truck. Still, even if you don't know exactly what they'd need, everyone loves a little relief for their budget! Why not let them make their own call on some chrome from Raney's Truck Parts with a prepaid card? If you're in the market for a gift that you just plain can't go wrong on, it's definitely the way to make a greeting card more exciting!
Shop Gift Cards
---
Helpful Tips:
Choosing the perfect gift can be difficult, especially for a Trucker or Truck fan. Luckily, Raney's is here to help alleviate some of the pressure by providing you with an overview of potential gift ideas that Truckers are sure to use. Before we begin, here are some useful tips to keep in mind when choosing a gift:
1. Always know what truck they drive. Many trucking items are make and model specific, so make sure you check the product's compatibility with the specific truck type.


2. Do they own the truck they drive or drive for a company? If they drive for a company, it is probably best to get something they can use personally, like apparel, headsets, or a GPS unit—think Interior-related items. If they own the truck, they'll probably want something more permanent.

3. Do they work locally or nationwide? Knowing this can really help narrow down some great gifts! For the constant long hauler, a fridge can be a really valuable gift, as with a GPS. If they drive in familiar territory often, a beefy GPS won't be as necessary.

4. Does he/she have a Raney's Wishlist? If you're really unsure about what to buy the Trucker in your family, ask them if they have a Raney's wishlist! They have already done all the guesswork for you.
If you're just beginning your search for gift ideas, take a look at some of our most Popular Trucker Gifts (Just keep in mind some exterior gifts are better for those that own their own Trucks!)