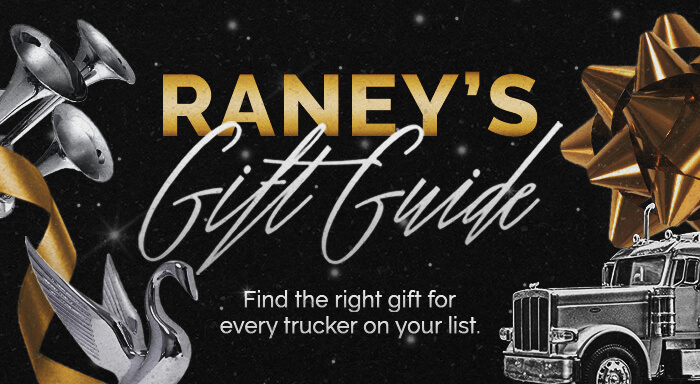 Gifts for Truckers - Shopping Guide to Gifts for Drivers
Scale Model Trucks:
Let's be honest, it's hard not to love big trucks. Every kid who knows them has that phase. You might have seen it— when driving past construction is the highlight of their week, or when they're talking about the sound of a rig's horn for months afterward! With every single detail matched to the real thing, these diecast truck replicas make the perfect gift for any driver's apprentice. Plus, if you forget to give them away, or "accidentally" order a second and just-so-happen to decide it looks nice on your mantle, well, we're certainly not judging.
Hood Ornaments:
Hood Ornaments are a great way to give your truck some character without breaking the bank. Here at Raney's, we have a huge selection of Hood Ornament designs in both Chrome and Black color choices.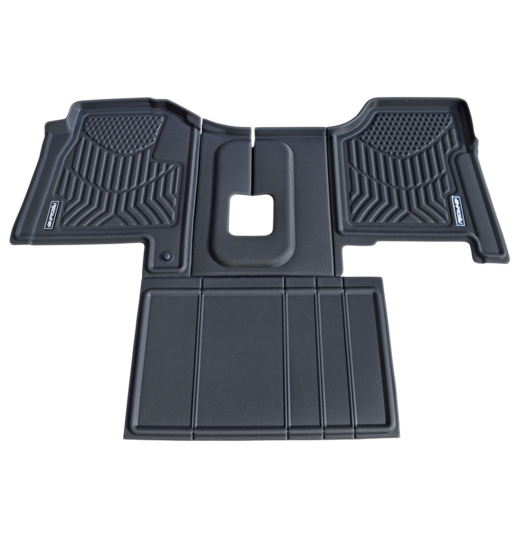 Floor Mats:
Floor mats are a necessity for any and all truckers. In an industry that demands efficiency and time management, floor mats are the ultimate accessory to hastily keep your workstation clean. Simply remove the mats from your cab, wash off, then put them back in place - That's it. For a practical gift that's guaranteed a lot use, these are a great option!
Shift Knobs:
Much like Hood Ornaments, Shift Knobs are another great way to personalize your truck without hurting the wallet. We have Shifters to fit most types of transmissions and just about every design anyone could ever want.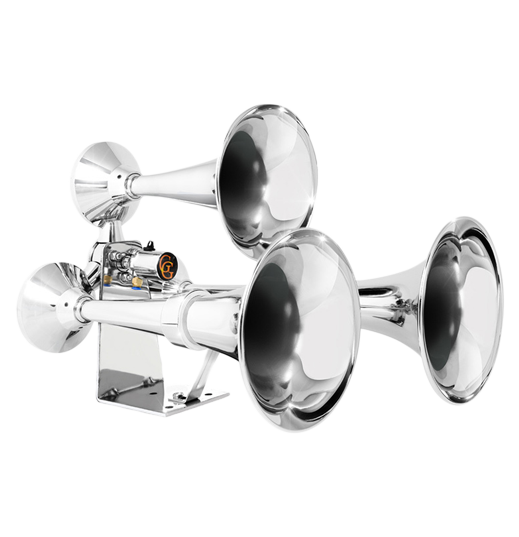 Train Horns:
Train Horns (one of our favorite items here at Raney's) always make the list for great Trucker gift ideas because of how fun and personal they can be. With multiple sounds, finishings, and styles we are sure to have the perfect Train Horn to match your favorite Trucker's tune.
Headlights:
Give the gift of light this season with Raney's incredible selection of aftermarket headlamps! No matter what kind of rig you, (or your favorite driver,) ride you'll find dozens of options in just as many modern styles: guaranteed name-brand quality for LED or halogen setups, all fitted for brand new Peterbilts, cozy old Sterling models and everything between. You don't need to take our word for it though— we'll let the beams shining over fresh-packed snow speak for themselves.
Steering Wheels:
Steering Wheels improve the comfort, functionality, and aesthetic of your loved one's Rig making them a no-brainer for an awesome gift! Just be sure you know the make and model of the Truck, so there aren't any installation issues.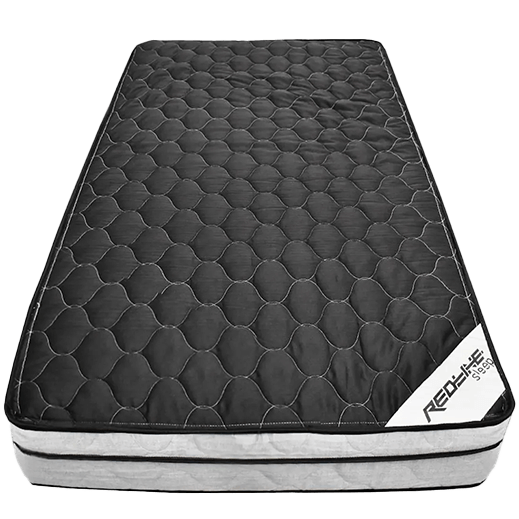 Mattresses:
A Good night's sleep is imperative for health and safety when behind the wheel, so make sure your loved one sleeps well with a good mattress. We have plenty of size options so you can purchase a semi truck bed that fits your sleeper perfectly and let you feel well rested when you wake up.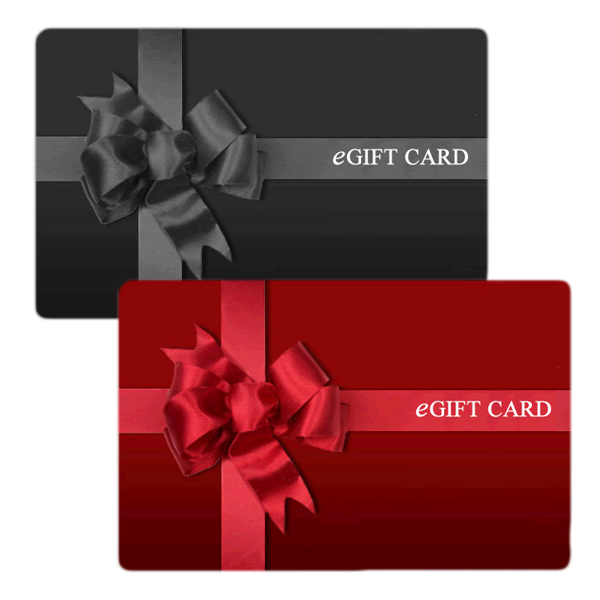 E-Gift Cards:
Still not sure what to choose? How about a Gift Card? The universal gift you can't go wrong with!
Delivered quickly by email
Printable certificate
Great last minute gift!
Shop Gift Cards
---
Helpful Tips:
Choosing the perfect gift can be difficult, especially for a Trucker or Truck fan. Luckily, Raney's is here to help alleviate some of the pressure by providing you with an overview of potential gift ideas that Truckers are sure to use. Before we begin, here are some useful tips to keep in mind when choosing a gift:
1. Always know what truck they drive. Many trucking items are make and model specific, so make sure you check the product's compatibility with the specific truck type.


2. Do they own the truck they drive or drive for a company? If they drive for a company, it is probably best to get something they can use personally, like apparel, headsets, or a GPS unit—think Interior-related items. If they own the truck, they'll probably want something more permanent.

3. Do they work locally or nationwide? Knowing this can really help narrow down some great gifts! For the constant long hauler, a fridge can be a really valuable gift, as with a GPS. If they drive in familiar territory often, a beefy GPS won't be as necessary.

4. Does he/she have a Raney's Wishlist? If you're really unsure about what to buy the Trucker in your family, ask them if they have a Raney's wishlist! They have already done all the guesswork for you.
If you're just beginning your search for gift ideas, take a look at some of our most Popular Trucker Gifts (Just keep in mind some exterior gifts are better for those that own their own Trucks!)